Less grooming. More Sprinting.
Creating and managing user stories have never been easier. With our hierarchical view and document based interface, you'll spend less time in pre sprint meetings.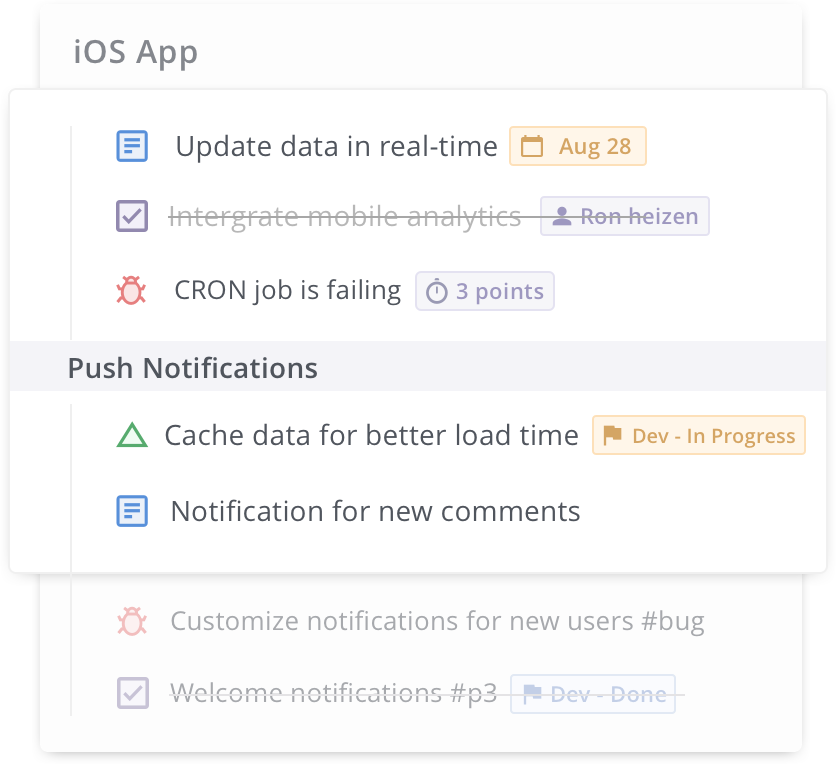 Minimal administration and setup
Set up and run sprints in minutes. Zepel is built for simplicity. All you have to do is right-click to add a user story to a Sprint. Seriously, that's it! There's never been an easier way to create a sprint and add user stories from different features.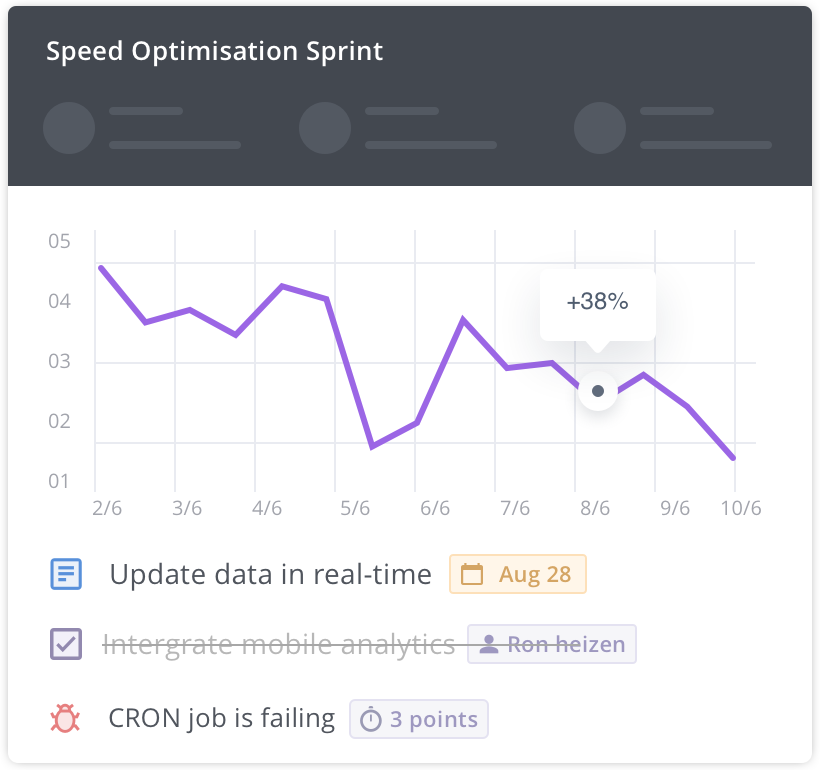 Stay updated with all the progress
Tired of stale tasks and wrong estimates? Effortlessly break-down silos and work across multiple teams and workflows. With your own personal tasks view and desktop widget for developers, ensure your stories are always up to date.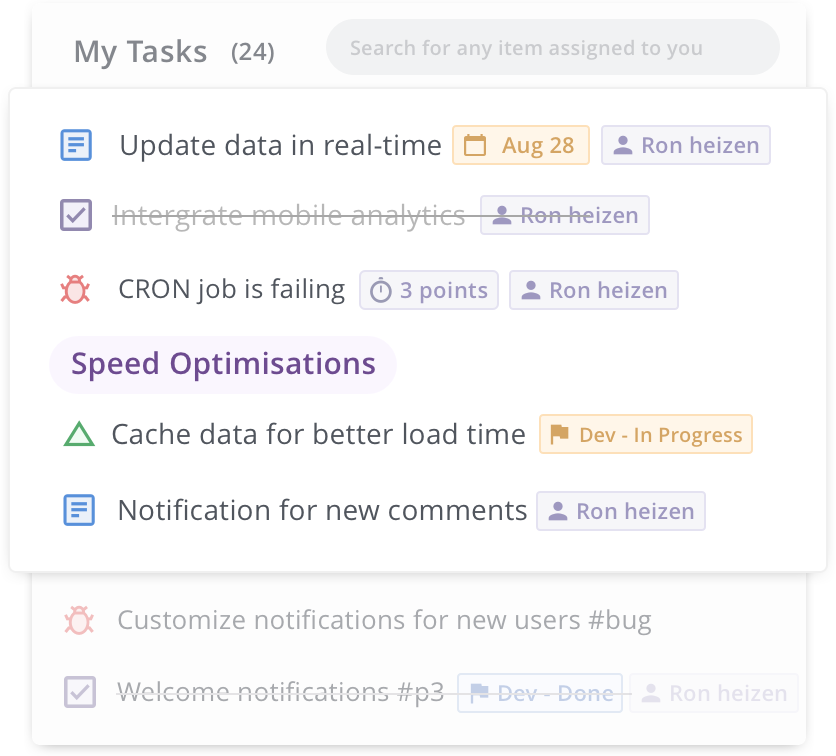 Track progress with a list view or a Scrum Board
Don't get stuck with a single view. Sometimes context is important, sometimes you just have to put your head down and execute. Zepel lets you easily track your Scrum team's efforts in a list view or using a Scrum board.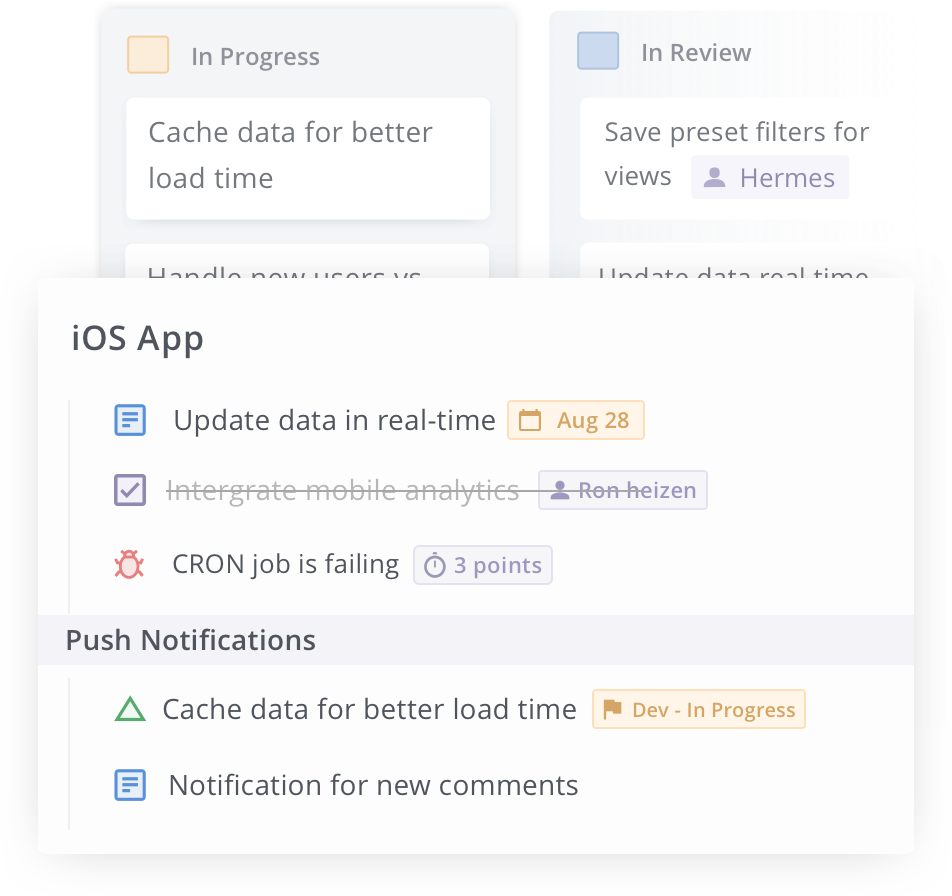 Reports for the best Sprint retrospectives
View Burndown or Burnup charts to keep your sprint on track. Our Sprint summary will help your team have continued improvement after every sprint.