Go from task tracking to feature tracking
Distil all the updates your development, QA, and designers made and get meaningful information on your feature's progress.

That way, you know how far your entire feature is from shipping.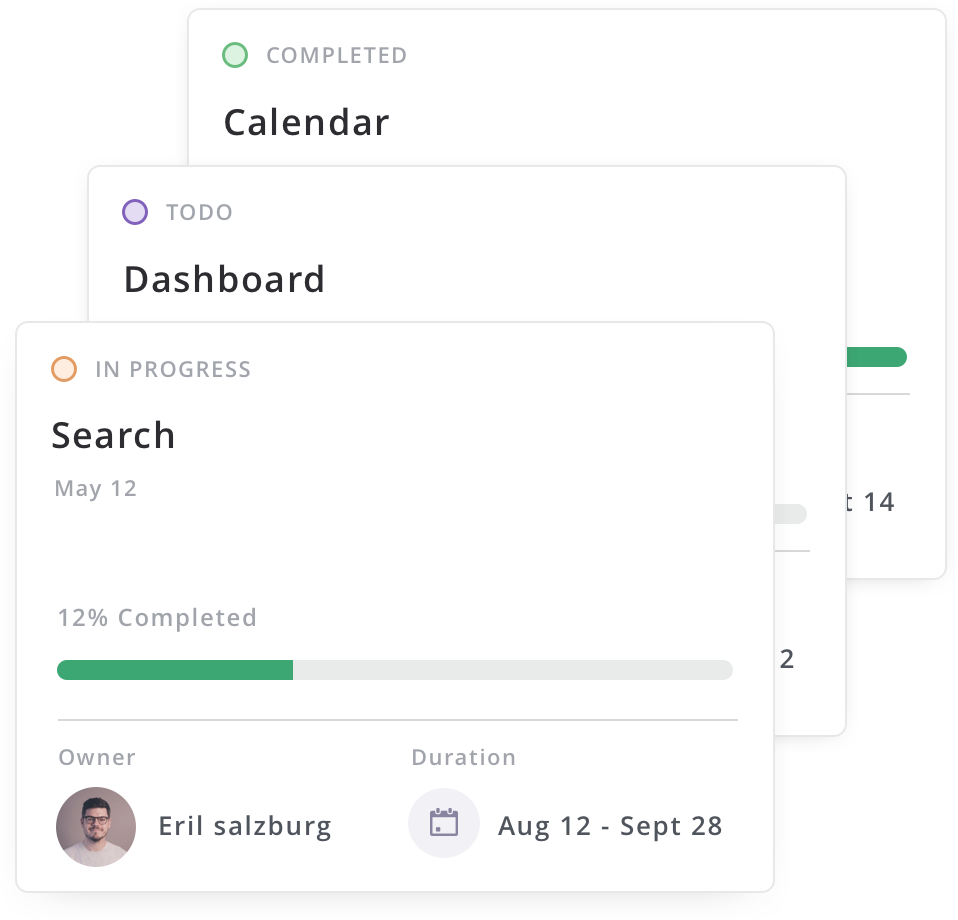 Enhance your team's Sprint performance
With the burnup and burndown chart in Zepel, see how much progress you've made, what's pending, and if you'll complete the Sprint before the deadline.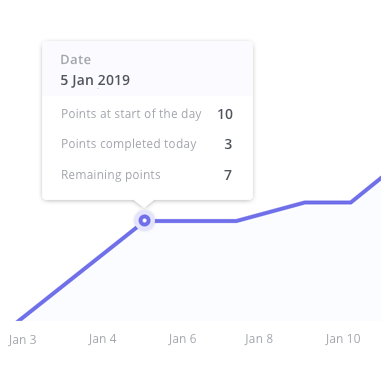 Uncover opportunities and clear bottlenecks with a cumulative report
Identify roadblocks hindering your team from moving forward and asses how your team is progressing. All with a cumulative report across all features in your project.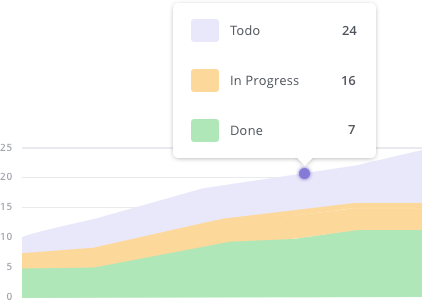 Know what's happening. Every step of the way.
Know who is doing what and what is happening in your project. That way, everyone is under one single source of truth and you can keep your meetings short and to the point.