Uncover opportunities with Reports
Whether you need to zoom in and see the progress of a specific feature or take a step back and see how the entire project is progressing. With cumulative, burnup, burndown, and activity feeds at your disposal, Zepel lets you stay on top of your team's progress.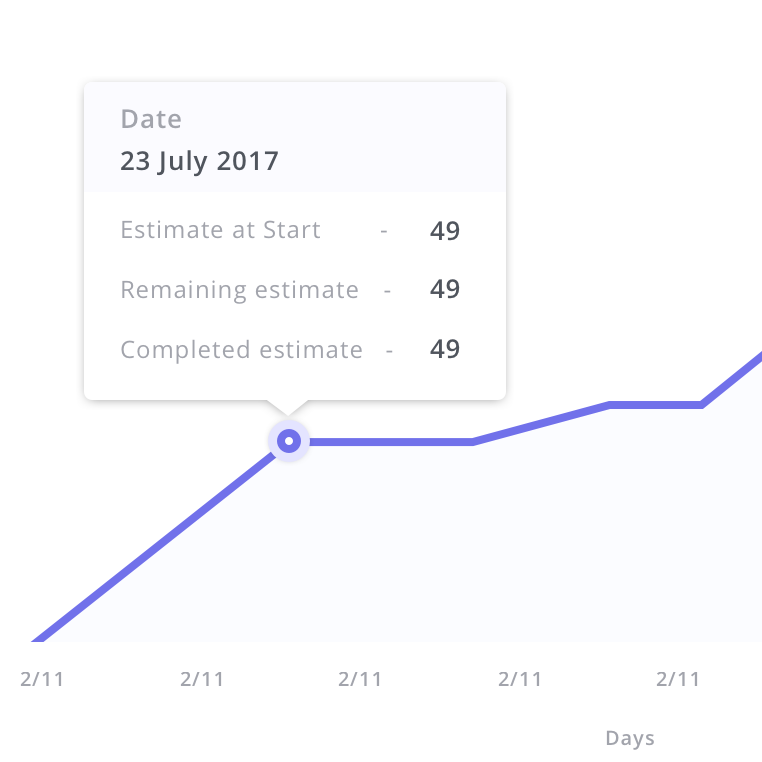 Fits right into your daily workflow
You already use plenty of tools and we get it. Which is why Zepel integrates with the tools you use every day. Automate every step of your development workflow with version control system integrations and update everyone automatically with Slack.