A developer friendly interface
Built to feel like a document, Zepel lets you focus on what is important rather than spending time configuring your project management tool.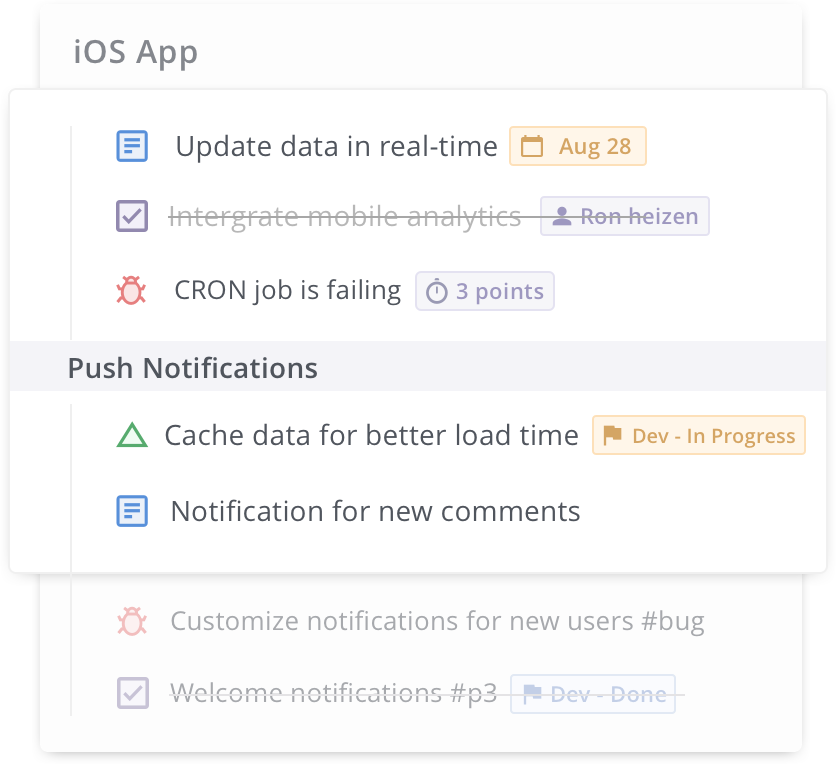 Seamlessly switch between List and Board views
Don't get stuck with a single view. Sometimes context is important, sometimes you just have to put your head down and execute. Plan and track work just the way you want.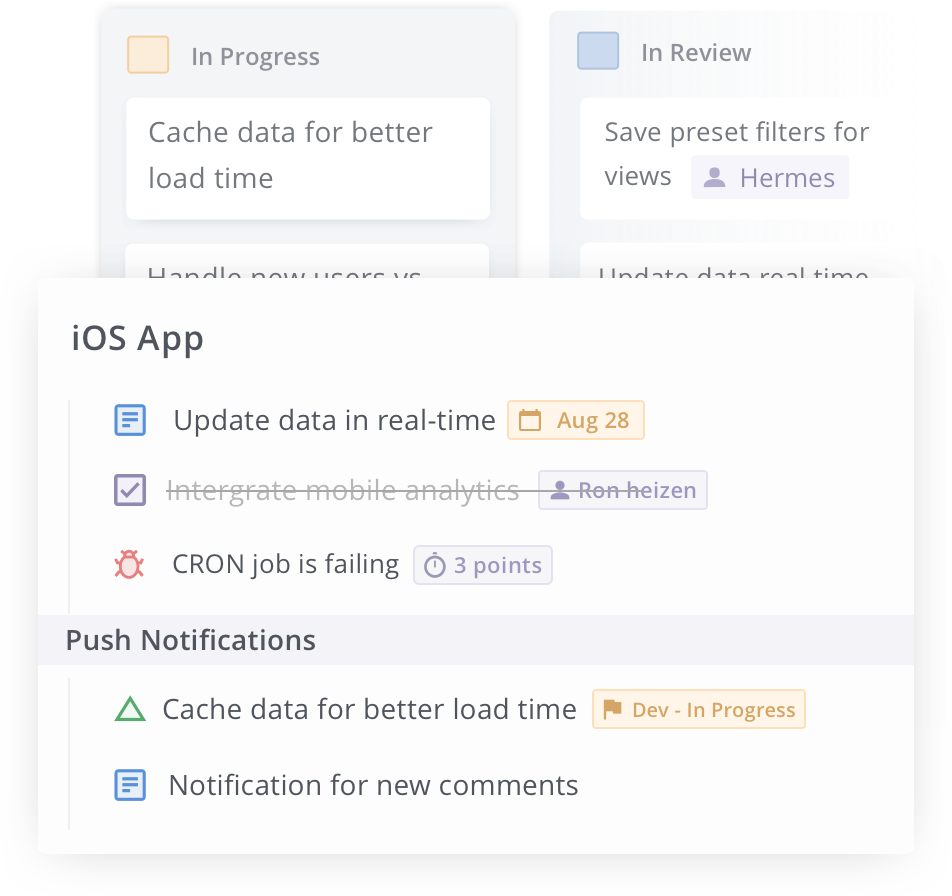 Advanced filters to find just the things you care about
Slice and dice to find any work item in seconds. Need to find task assigned to a team mate? You can do that. Want to see the progress of specific task and their status? You can do that too!

Whatever you need to find, it's all just a few clicks away.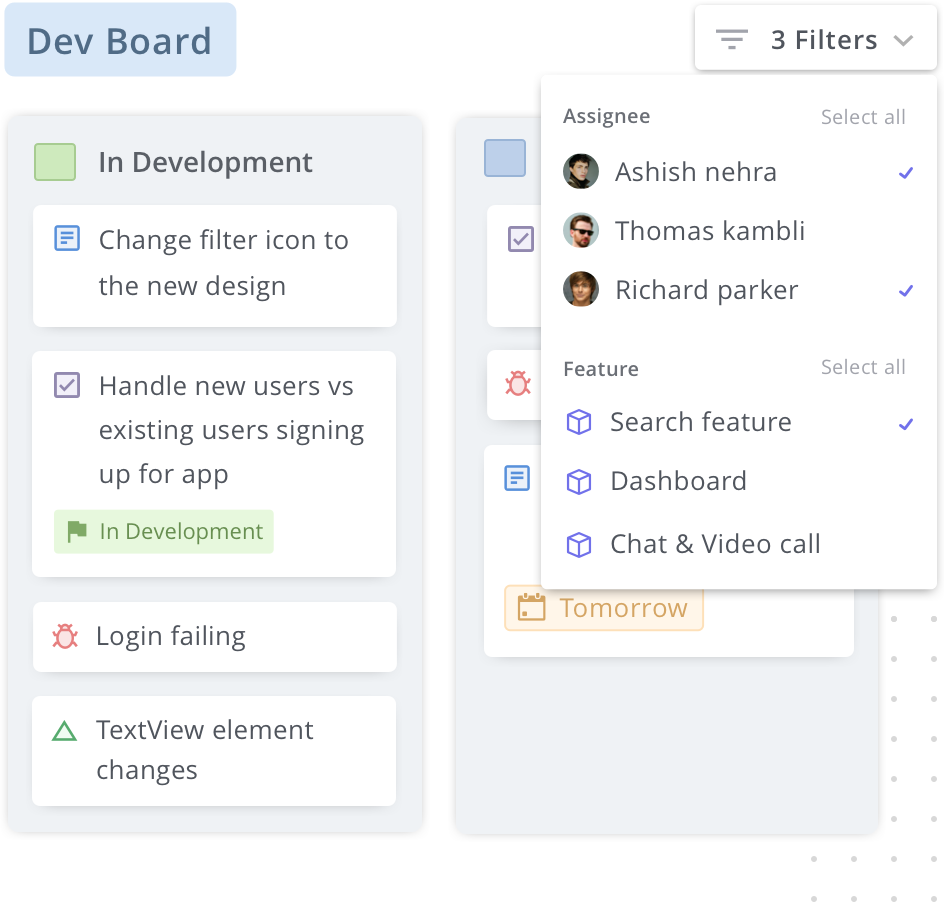 Sprints and Kanban boards for agile teams
Building your product using Scrum, Kanban or something in between? Zepel has all the features you need, wrapped in a simple intuitive interface.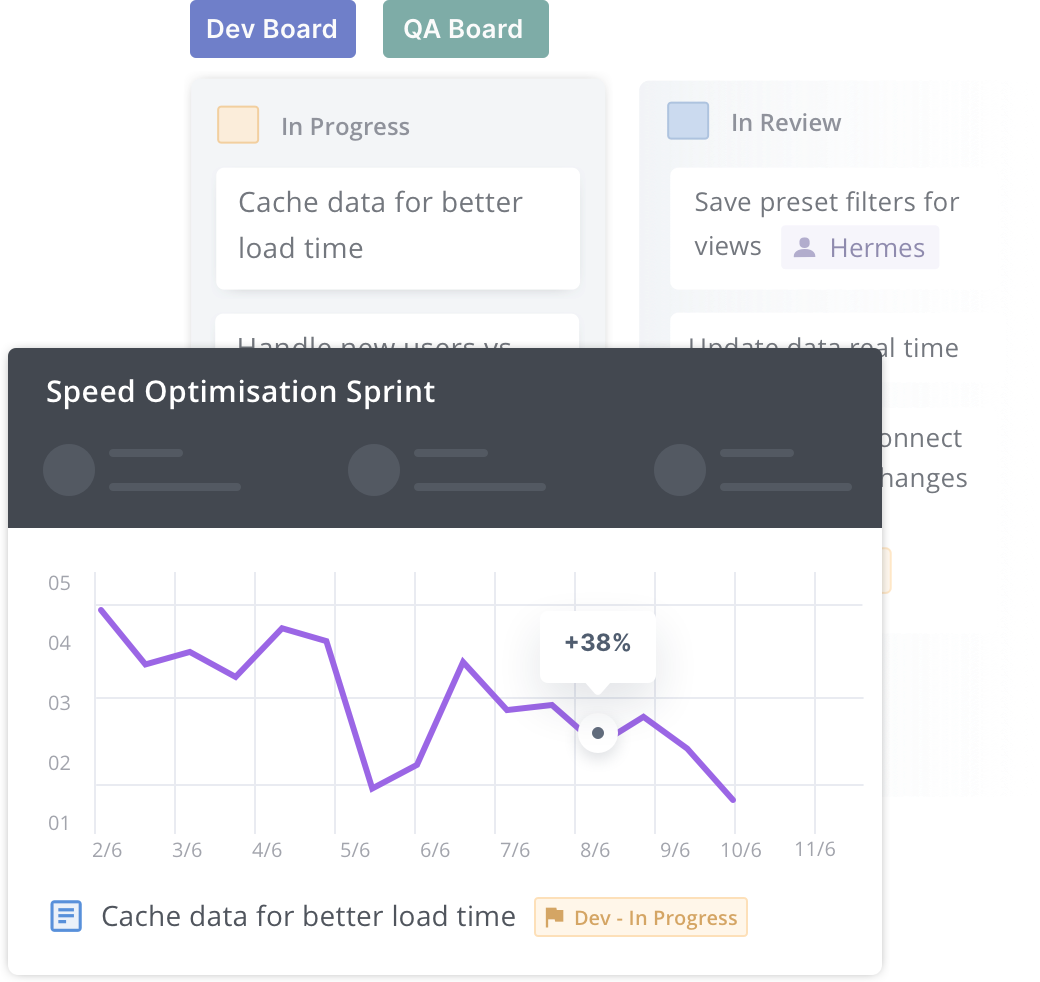 Standup and Sprint Reporting
Ensure that your daily standups are effective. Get all the insights you need into your team's daily activities from our standup reporting section.Sprint Tracking and Retrospectives are easier than ever with various visualizations like burn up, burn down and backlog activity charts.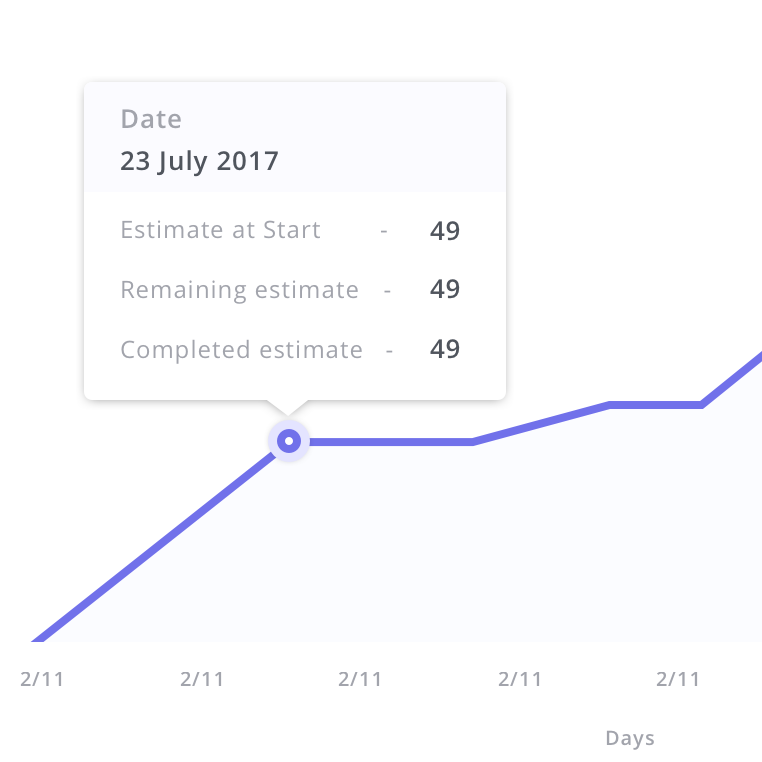 Integrations that boosts your team's productivity!
Now your engineering team can link work items to commits, branches, or pull requests, and automate their Git workflow effortlessly.